Essential knowledge and tools to become a financially independent millionaire.
Discover the world of investing and learn how to grow your wealth. From personal finance to real estate and stocks, everything you need to know to get started. Learn from the top finance books now.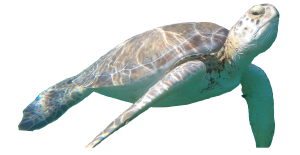 Lower credit scores? Limited financial resources? Start growing your wealth with government-backed loans.
Discover why investing  in this lucrative industry is a smart choice for your investment portfolio.
Full Posts Lists By Category